Reception/Staff/Guest Room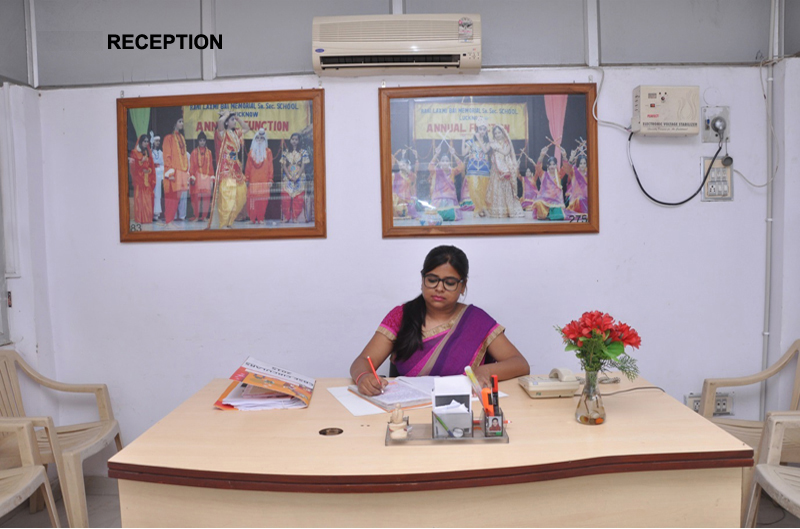 The school has air conditioned reception room, an area where visitors to the school are welcomed, attended and guided by the reception staff.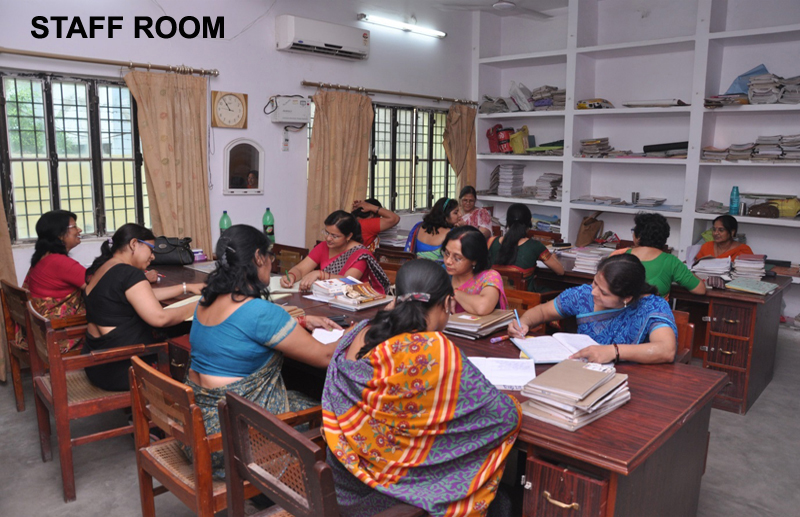 The school has well furnished air conditioned staff rooms for providing an environment suitable to opportunities for staff to share their ideas, thoughts and concerns. These conversations, the ethos of a school will inevitably manifest itself in the staffroom.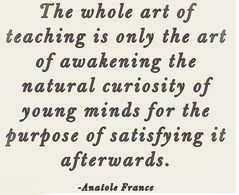 GUEST ROOM
School has a well furnished A.C. Guest room, with good arrangement of T.V., Fridge, comfortable bedding and cupboard and in-suite toilet.