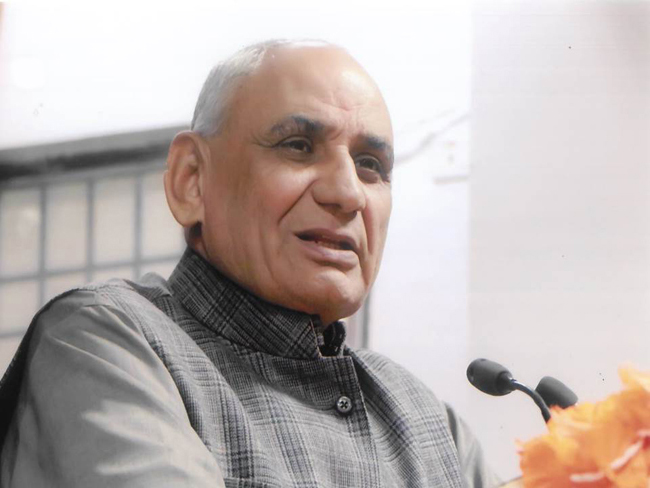 FROM FOUNDER MANAGER'S DESK
" Education is not filling of a pail; it is kindling of a flame."
On the threshold of my career, I dreamt of an ideal school where individually comprehensive, socially productive and morally conducive education liberated from the shakles of narrow bookishess, could be imparted affectionately to the largest possible number of students at the lowest possible fees.
FROM THE PRINCIPAL'S DESK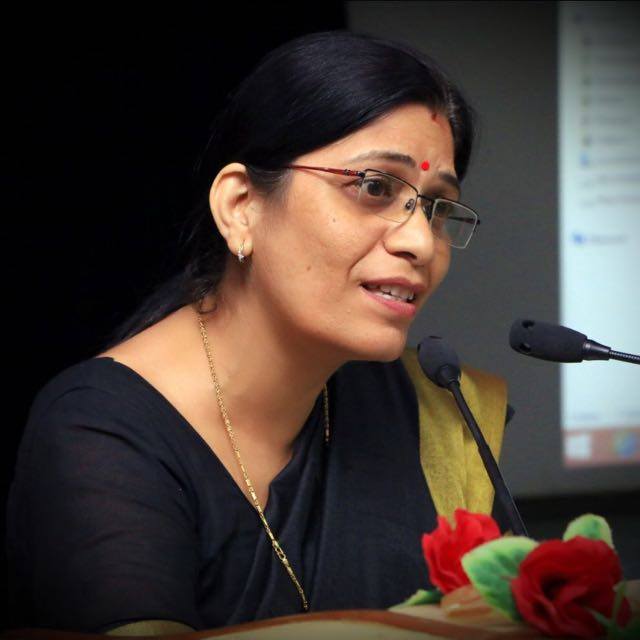 I visualize every student of R.L.B who passes through the portals of this institution to be subtly enriched, spiritually enhanced, culturally vibrant, emotionally evolved and mentally balanced.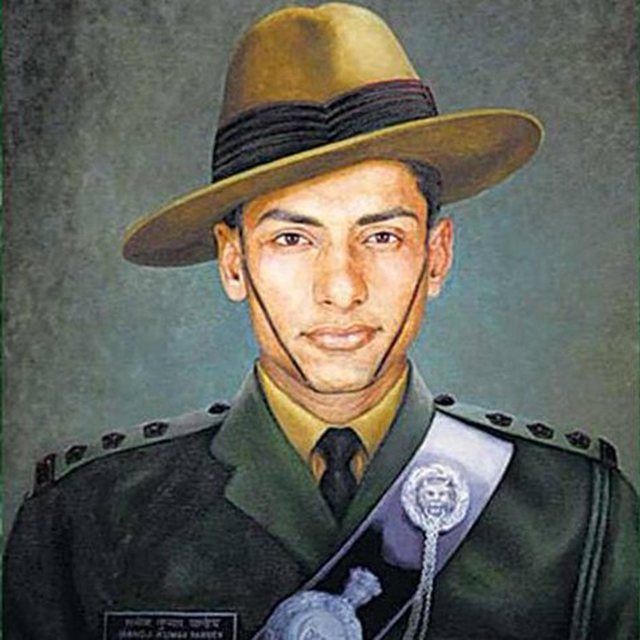 Our Ex-student, Amar Shaheed Captain Manoj Kumar Pandey, the son of Shri Gopi Chand Pandey, was awarded the Param Vir Chakra, India's highest medal for gallantry, posthumously for his courage and leadership during adverse times in Kargil War.